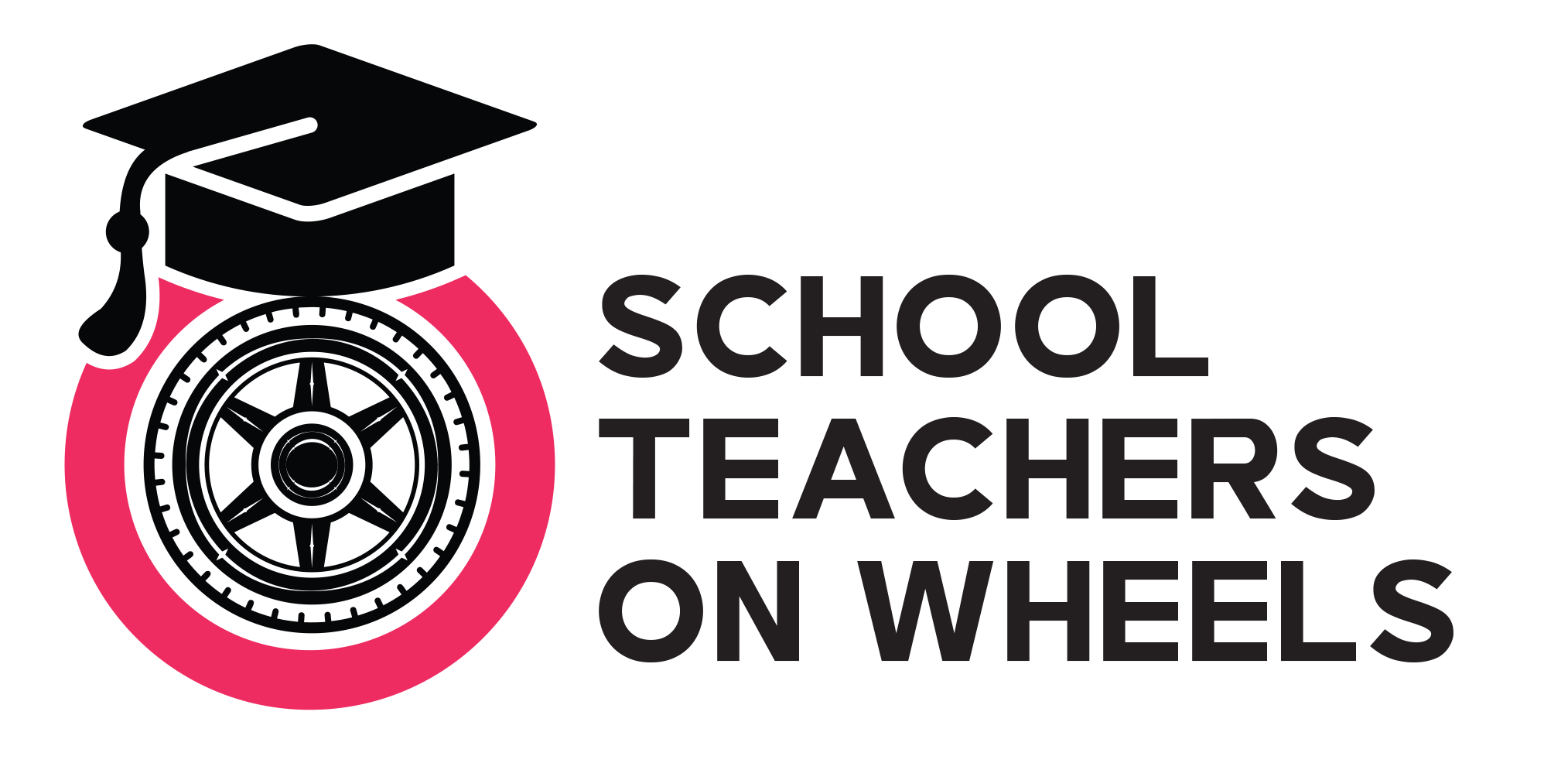 Are you looking for a professional or a licensed teacher ?
Cherchez-vous un enseignant professionel ou certifié ?
Click Here / Clickez Ici
WHY DO WE EXIST?
Would you like a good teacher to support home schooling? Does your kid need a little extra help or tutoring? Would your kids enjoy being part of a learning pod? This website's main goal is to connect teachers with families.
Pourquoi existons-nous?
Aimeriez-vous le support d'un enseignant pour l'école à la maison de vos enfants ont besoin d'un petit coup de main ou de tutorat? Aimeriez-vous que vos enfants fassent partie d'une communauté ou de modules d'apprentissage. Ce site web est dédié à connecter ensemble les enseignants et les familles.